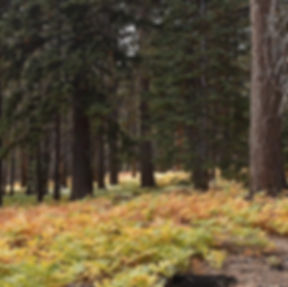 Looking for options to rent a cabin or lodge for your next getaway?
RivCoParks offers some great options at two of our premier locations.
RivCoParks Cabin and Lodge Rentals
Lawler Lodge and Lawler Alpine Cabins
Group Camping Rental Options in Idyllwild, CA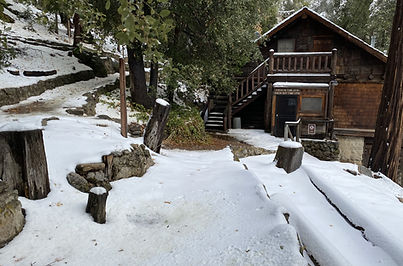 About one mile up (1.6 km) into the majestic San Jacinto Mountains is where you will find the unique town of Idyllwild. RivCoParks manages several mountain parks and facilities in this region, offering a variety of camping options, including the rustic Lawler Lodge and Lawler Alpine Cabins. Ideal for group camping, retreats, and large family gatherings.
Idyllwild is surrounded by stunning rocky mountains and sweet smelling old growth cedar and pine trees. Its proximity to L.A. and other Southern California cities makes this a perfect destination for a weekend getaway or even day trip!
The region boasts over 50 nearby trails offering outdoor adventure for the whole family. The weather provides cool retreat in the hot summer, and snow in the winter.
For more information about the Lawler Lodge and Lawler Alpine Cabins, visit our webpage by clicking the orange button below:
Camping rental options in Jurupa Valley, CA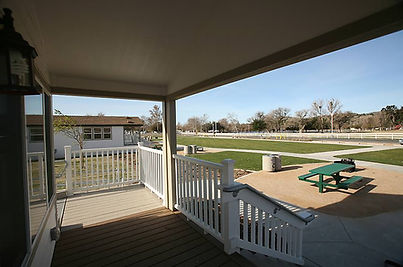 The Cabins at Rancho Jurupa Regional Park offer a pristine park setting with two 3-acre lakes surrounded by mature cottonwood trees and expansive meadows. Located along the Santa Ana River just west of Riverside, with Mount Rubidoux providing a beautiful backdrop for guests to enjoy. Amenities include a newly remodeled splash pad, along with a mini-golf course, disc golf, and a rock climbing playground.
Guest can enjoy staying at one of fully equipped rental cabins at Rancho Jurupa Regional Park which accommodate up to four guests (sorry, no pets allowed). A handicap cabin is available. Cabins at Rancho Jurupa are located within one mile of scenic downtown Riverside offering a range of attractions and activities including the historic Mission Inn. This is a great option for guests who prefer luxury camping with beds and a private bathroom.
For more information about the rental Cabins at Rancho Jurupa Regional Park, click on the orange button below: